Sponsorship Opportunities
Are you a business, family or individual looking to make a difference in our community?  To support our upcoming Luminary Event today, simply download our Business Sponsor forms below that include everything you need to know and what you can expect from your generous donation to our community.  Instructions are included within on how to complete, process and return to us.
Levels
PLATINUM SPONSOR: $1,000 each
GOLD SPONSOR: $500 each
SILVER SPONSOR: $250 each
FRIENDS & IN-KIND: <$250 each
Online Payment
Forms
For your convenience download our online sponsor form here.
2022 Business Sponsor Form (PDF)


Adobe PDF Reader required, get Adobe Reader here.
Looking for other options?  We also offer individuals, families and businesses the ability to donate online via our secure Paypal services at anytime throughout the year to help us make a difference in the community.
Still have questions, contact our Sponsor Committee.
2022 Event Sponsors
Thank you to all our generous sponsors for this years event!
DIAMOND SPONSOR

PLATINUM SPONSOR ($1000)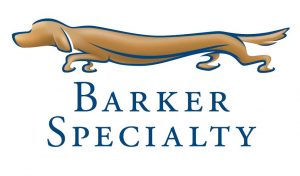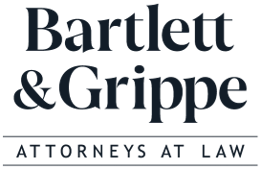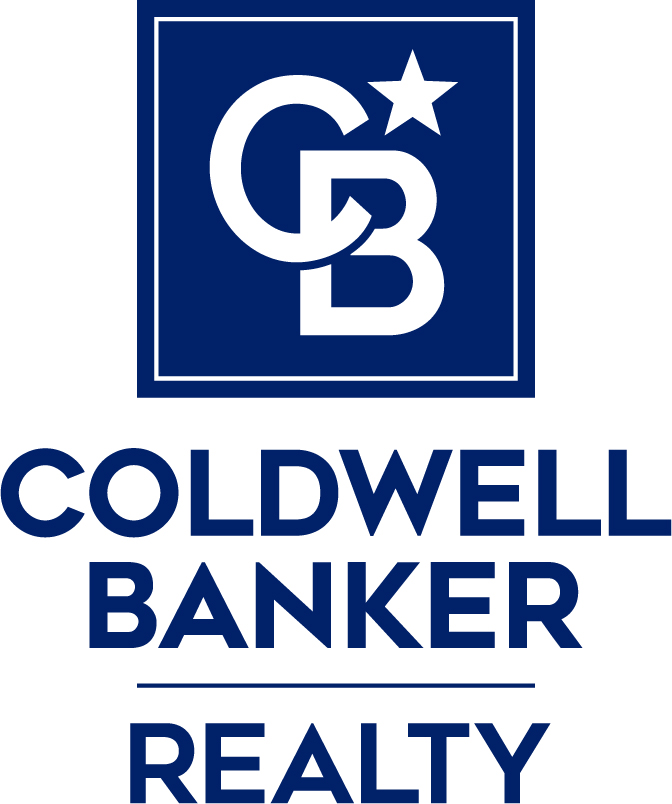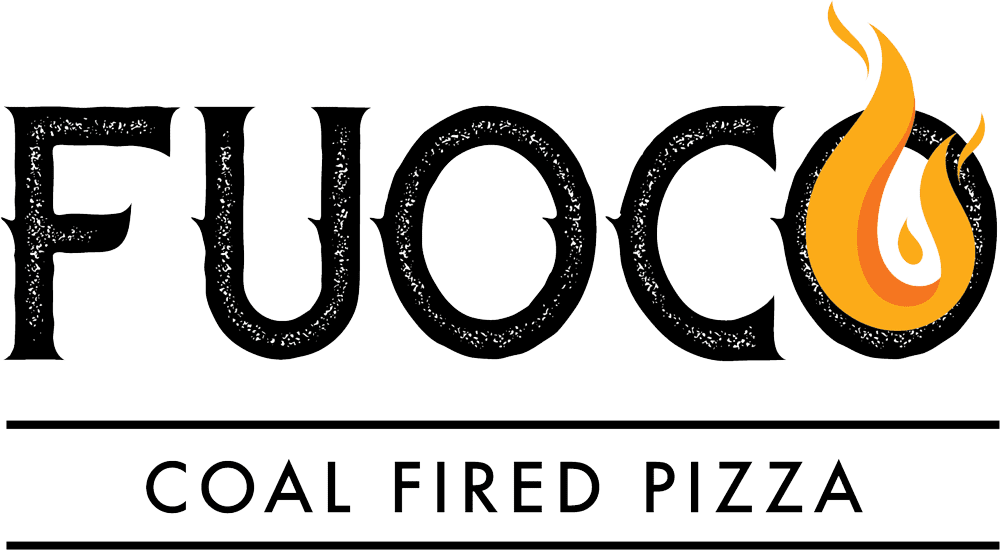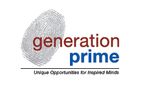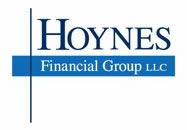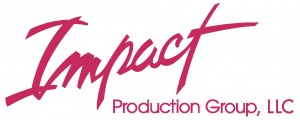 Law Office of Bruce W. Diamond, LLC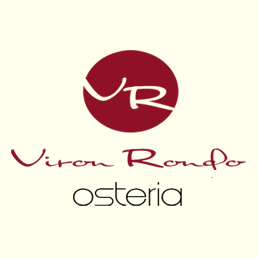 MEDIA SPONSOR

GOLD SPONSOR ($500)
IN-KIND SPONSOR
Bozzuto's Inc.
C K Greenhouses
Cheshire Academy Soccer team
Cheshire High School Baseball Team
Cheshire High School Football team
Cheshire High School Softball Team
Cheshire Nursery Garden Center and Florist
Chris Vignola
Countryside Property Services
Creative Source
First Congregational Church of Cheshire
Illuminations of North Carolina
Law Office of Bruce W. Diamond
Main Street Caffé
Mr. Tent Party Rentals
PAWS Pet Resort
Pop's Pizza
R. W. Hine Ace Hardware
Ron Kochman
Springboard Asset Management, LLC
Town of Cheshire – Police, Fire and Parks and Recreation, Town Manager Sean Kimball
SILVER SPONSOR ($250)
Bruce and Nancy Humiston
Frank & Carol Loehmann
The Denne and Pappas Families
The John G. Martin Foundation
The Kirby Family
The Rapillo Family
The Walsh Family
2021 Event Sponsors
Thank you to our sponsors from 2021!
Read more...